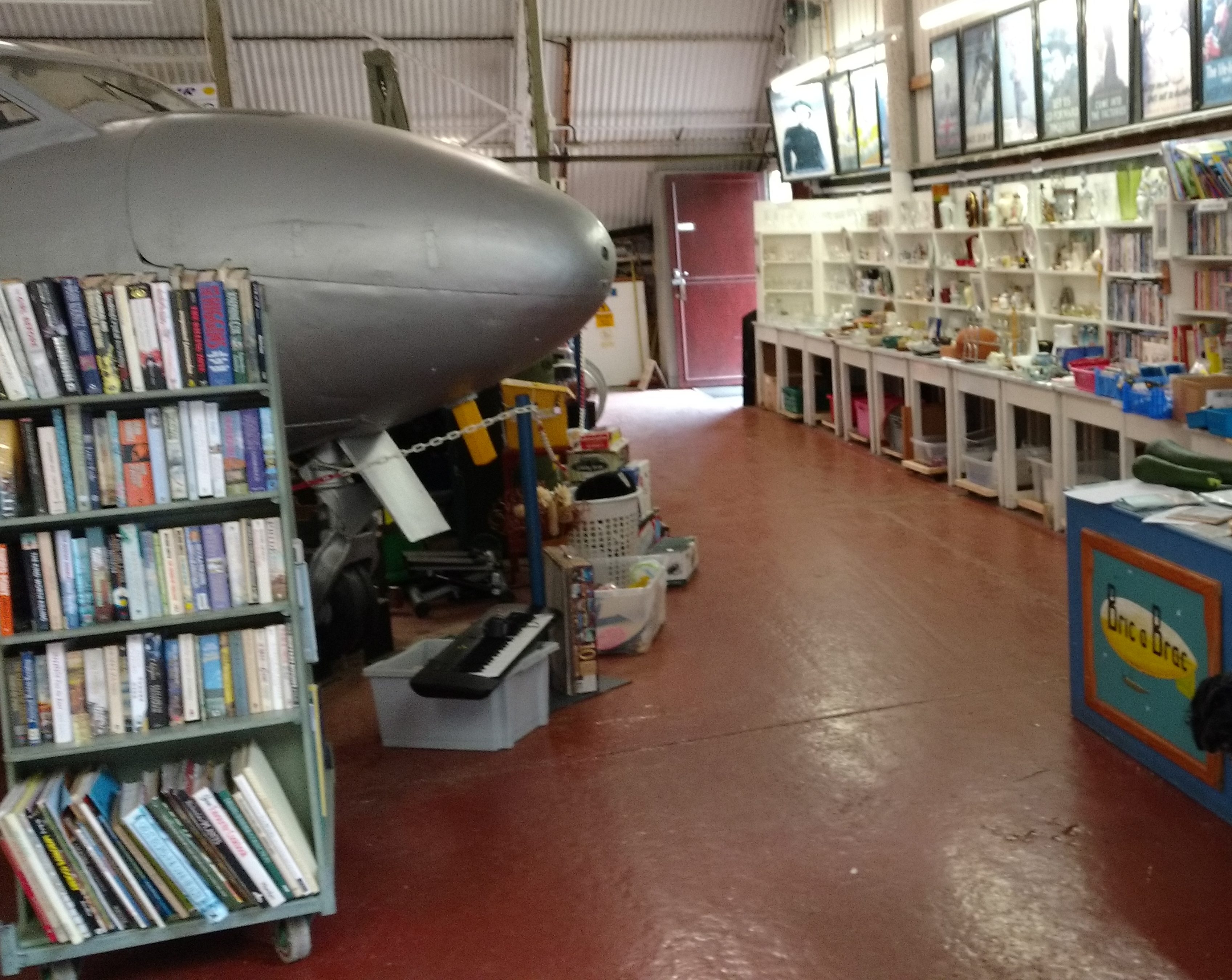 Bric-a-Brac Update …………..
Bric-a-Brac (from the French) was first used in the Victorian era and refers to lesser "objects d'art" that formed a collection of curios, such as elaborately decorated teacups and small vases, compositions of feathers, porcelain figurines, painted miniatures, photographs in stand-up frames, and so on.
On the Bric-a-Brac stall we have all the above and more, some of which can leave, Jean, Chrissie, Shirley, Joahnna and Natasha wondering just what they are and what we do with them!! Everything is gratefully received and we sell all that we can. However some of the donated items that are not in character of the stall are taken away and sold on e-bay (I currently have a full set of ski's, poles and boots that will be auctioned on the site in October in my shed) and some are taken to the charity shop in support of the Air Ambulance.
Everything that we sell has been donated so we are working on pure profit. We may not be raking in the millions but as the saying goes; "look after the pennies and the pound will look after themselves".
Author :: Joahnna Harlock
---