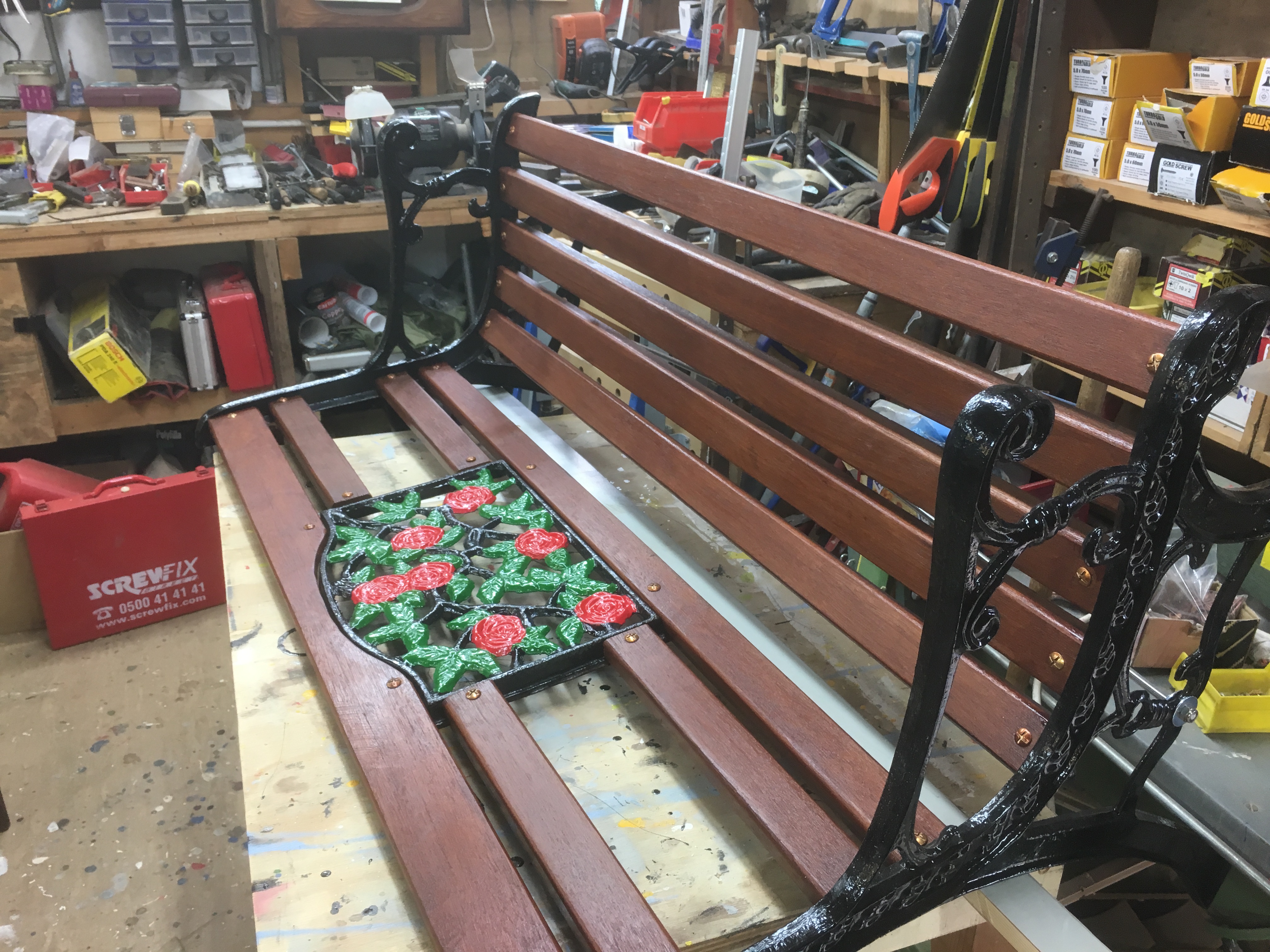 Update from the Chippy Workshop (part I) ……….
We are keeping busy in the workshop making bird boxes, bug boxes and owl boxes – well, Tony is. We are also making children's aeroplanes. The workshop looks like Santa's toy shop at the moment. We hope to sell the items that are made and generate money for the museum.
Other work is being carried out such as, book cases for the bric-a-brac items and Paul Holmes aviation books have been made. Restoration and painting of benches for visitors.
We get lots of "visitors" in our workshop as they know Ron provides cakes for us to have with our well-earned cup of tea. I work with a great team at the museum and we all do our very best to make sure that visitors (the public) enjoy their visit to the museum.
Author :: Barry Baxter
---