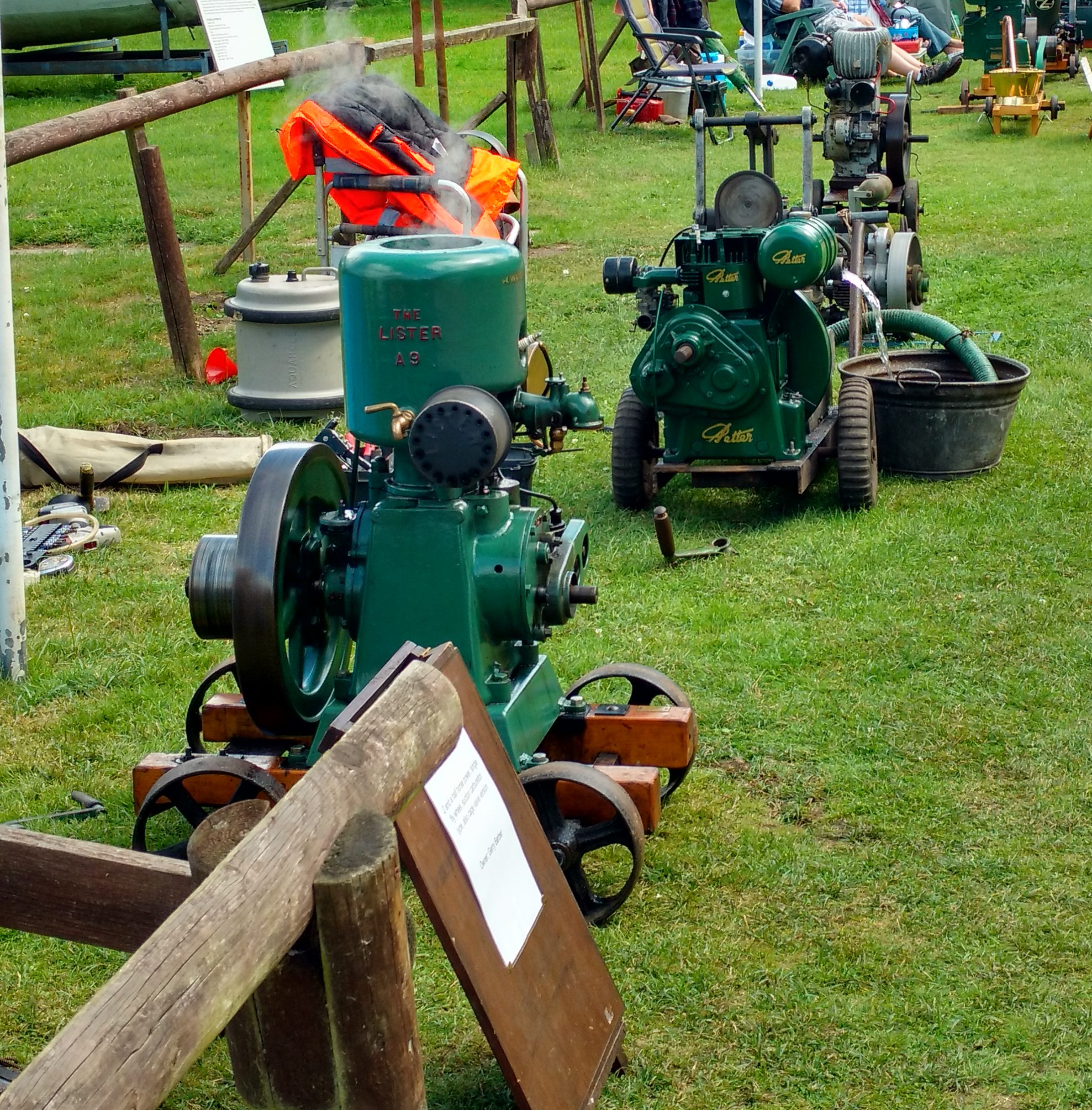 Waveney Valley & District Preservation Society 2017 …………..
As well as the usual things for people to see and to do when visiting, this last Sunday (30th July 2017) the Museum hosted the Waveney Valley and District Preservation Society.
There were a number of exhibitors showing off their collections of table top items. These ranged from old cars, trams and busses, hand carved wooden items – some of which were for sale. Also stalls with Colemans mustard through the ages and a vast array of bottle top openers and corkscrews through to London Buses.
Outside were static steam engines and a number of whistles were heard reverberating around the hangers.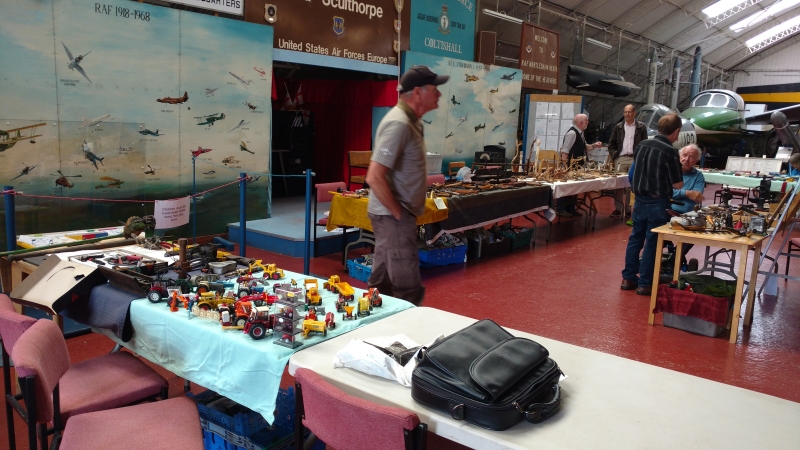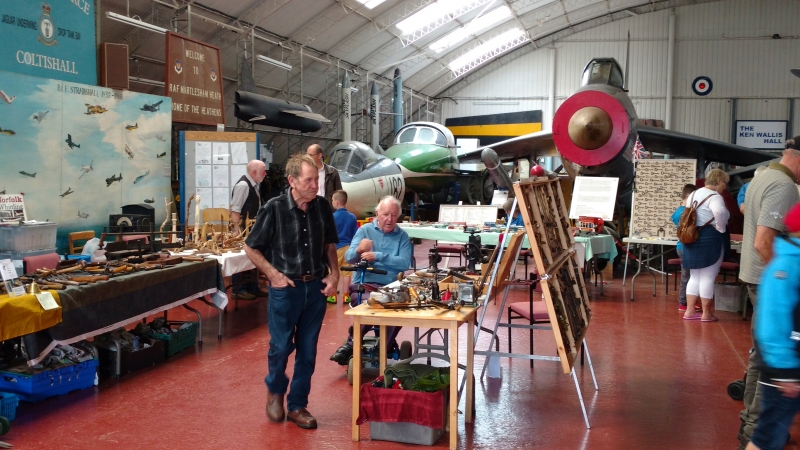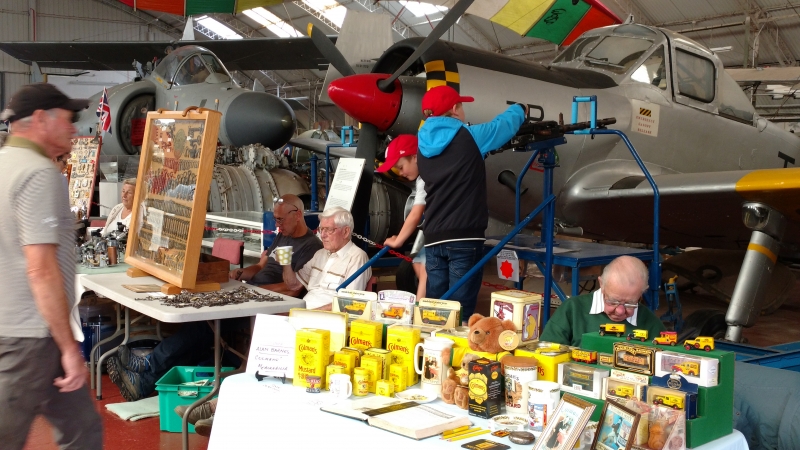 There was plenty to see and do for both young and old. We look forward to the event next year.
Author :: Joahnna Harlock
---