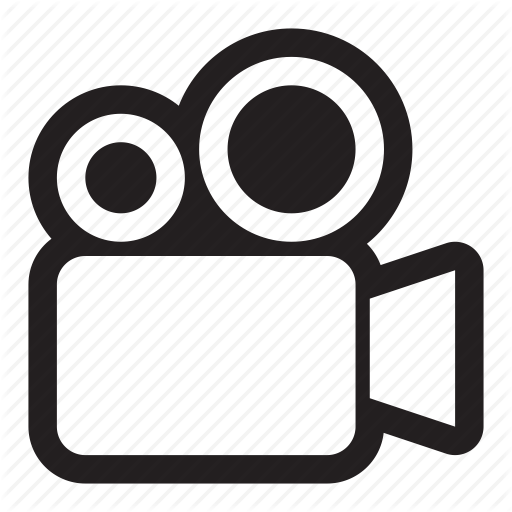 Just another Thursday at the Museum ………….
A film crew turned up today (Thursday 3rd August 2017) at the museum (as booked) to film our display on Decoy sites of the Second World War.
Why ?? ……. We have quite a large amount of displays on this fascinating topic, and our Curator is acknowledged as an expert in the field. We also have some very rare relics from local decoy sites.
The film crew are making a documentary about the sites for an American TV channel. They are in the UK filming various aspects of different documentaries and spent Tuesday in Manchester, Wednesday in Scotland, and now Thursday with us!
Author :: Steve Bell
---