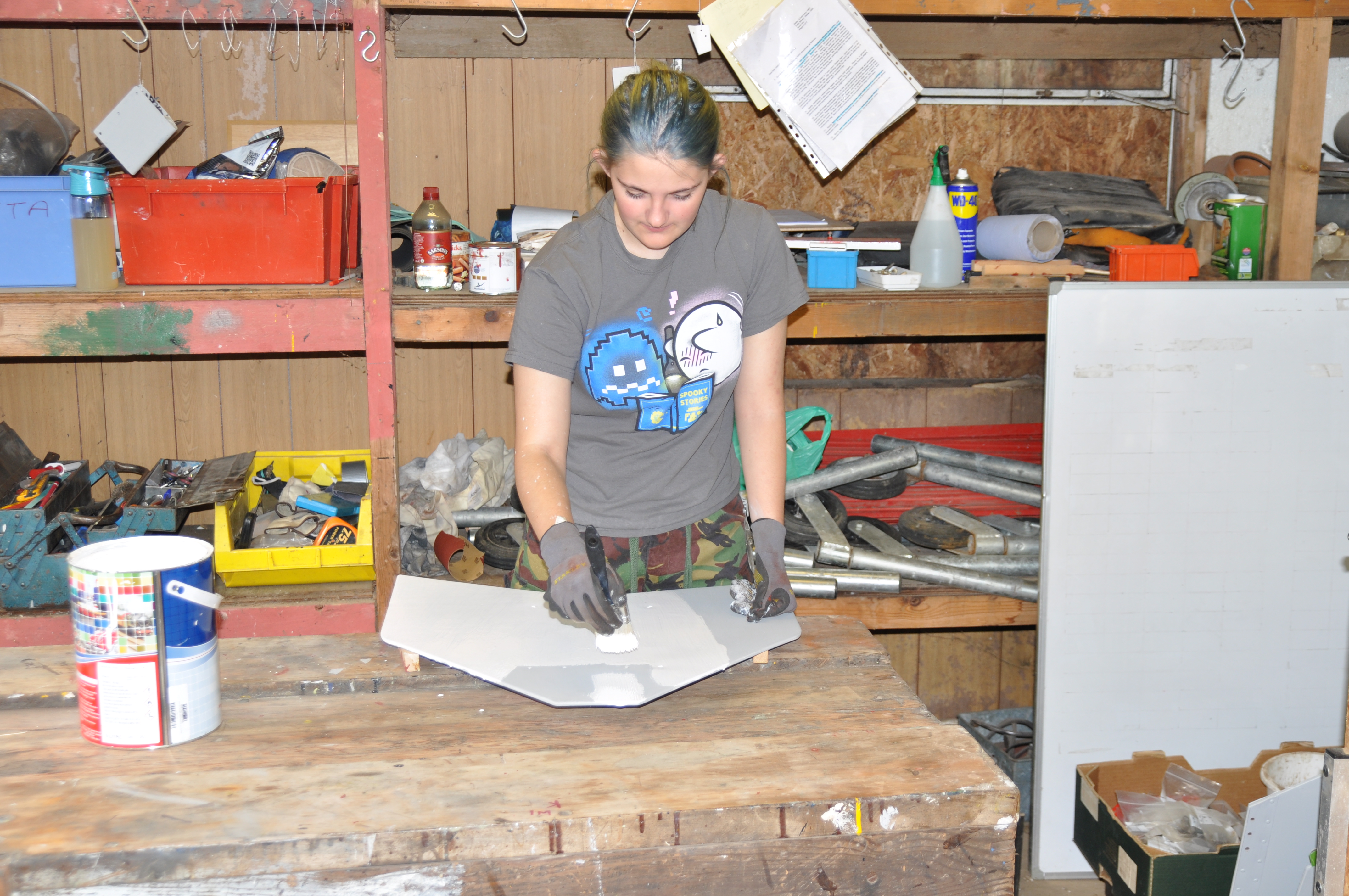 Bensen B.7 Autogyro Restoration …………..
Our Bensen B.7 Autogyro is currently being restored by our youngest volunteer.
Natasha has stripped down the aircraft and is currently restoring the individual parts and painting them prior to rebuilding it and putting it back on display. Her target is to complete the rebuild before heading off to technical college in September.
Author :: Steve Bell
---