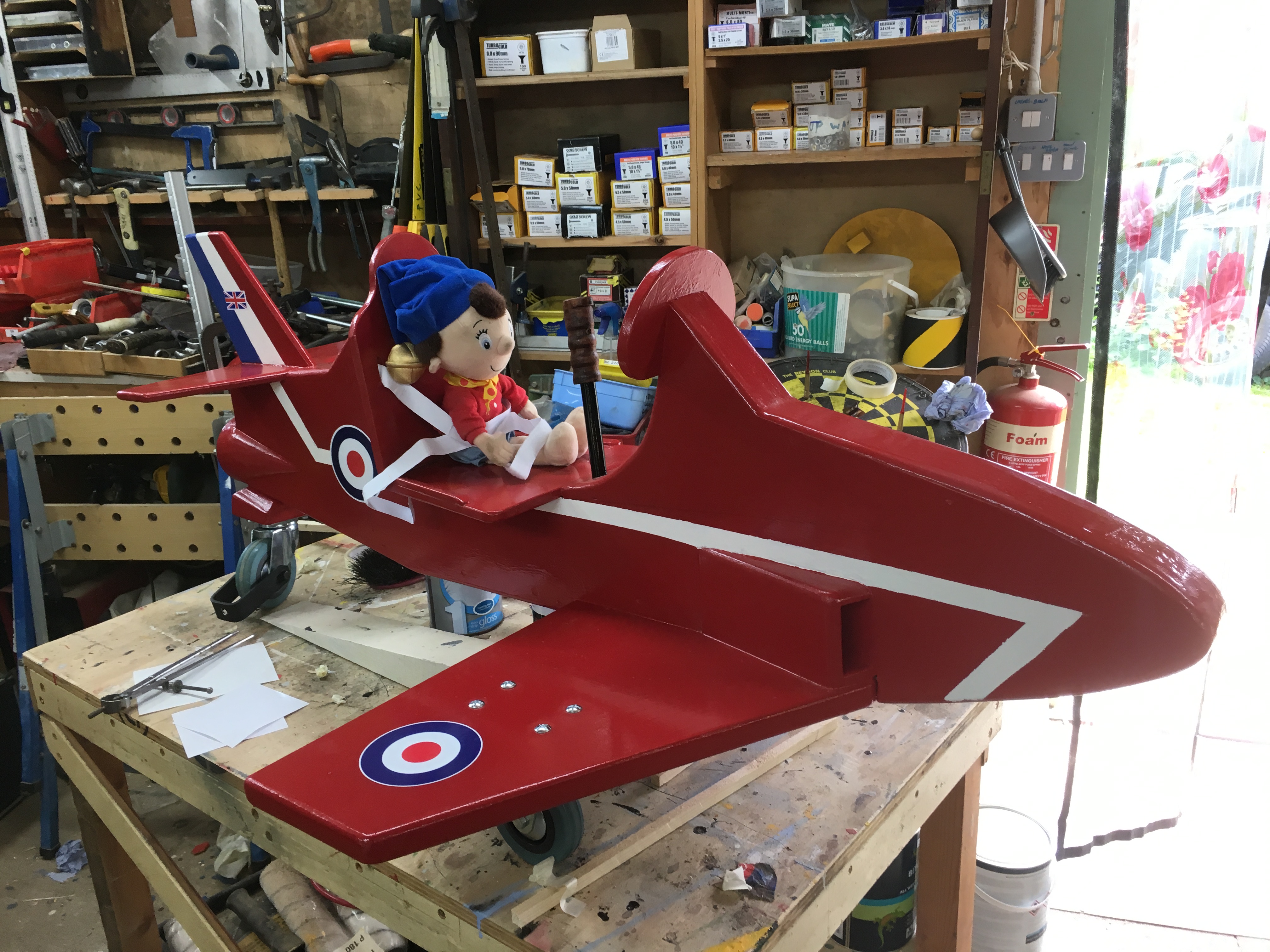 Update from the Chippy Workshop (part III) …………..
Toy Planes Update ………
I previously said that the making of the toy aeroplanes has now finished. The last two to be made are the Red Arrows Hawk and the Fokker Tri-plane of the Red Baron fame.
The Red Arrows plane is on its way to Cambridge after being sold to a new pilot who we hope will enjoy flying it.
Photos of the Construction of the Hawk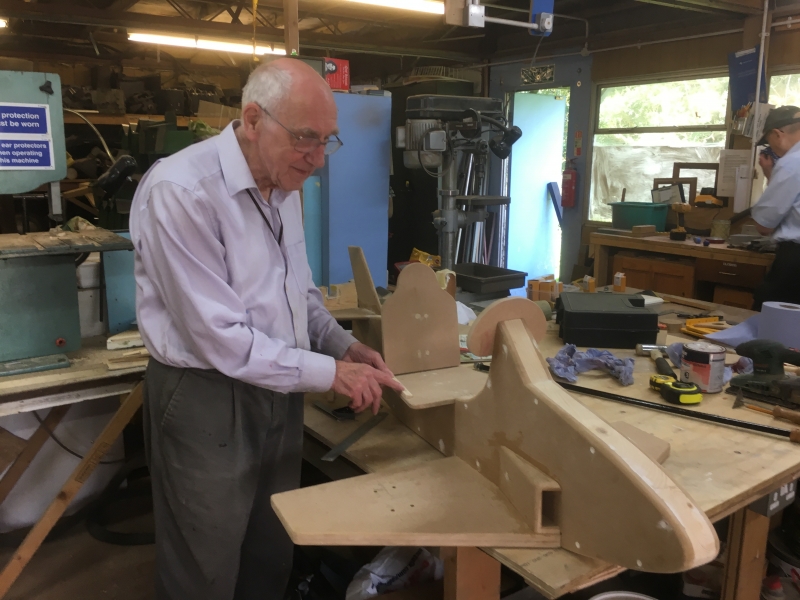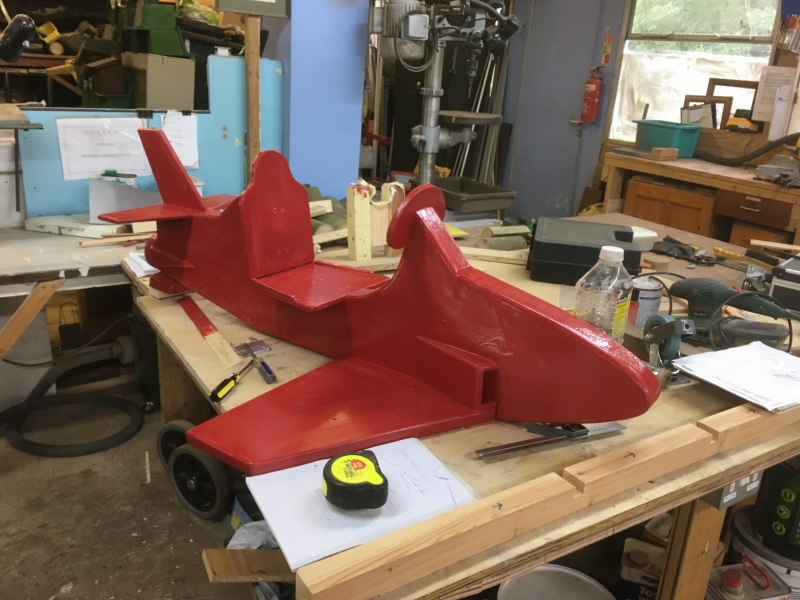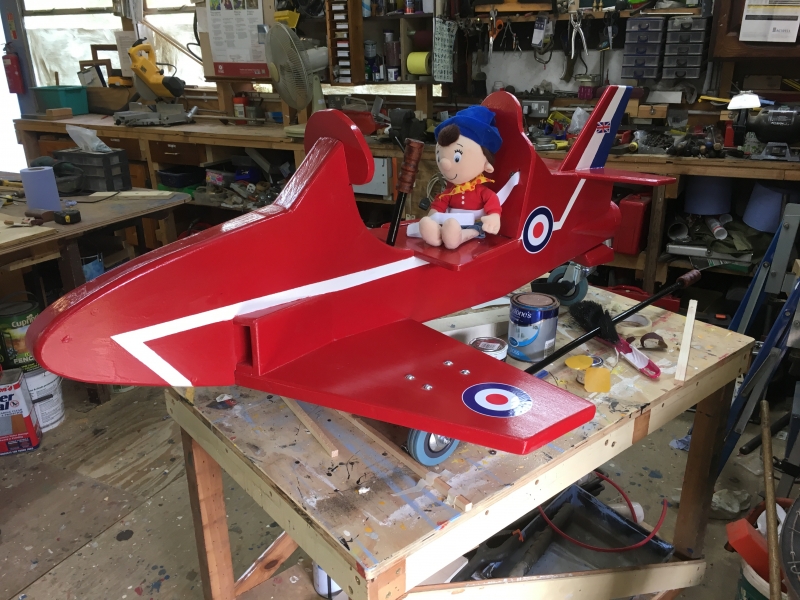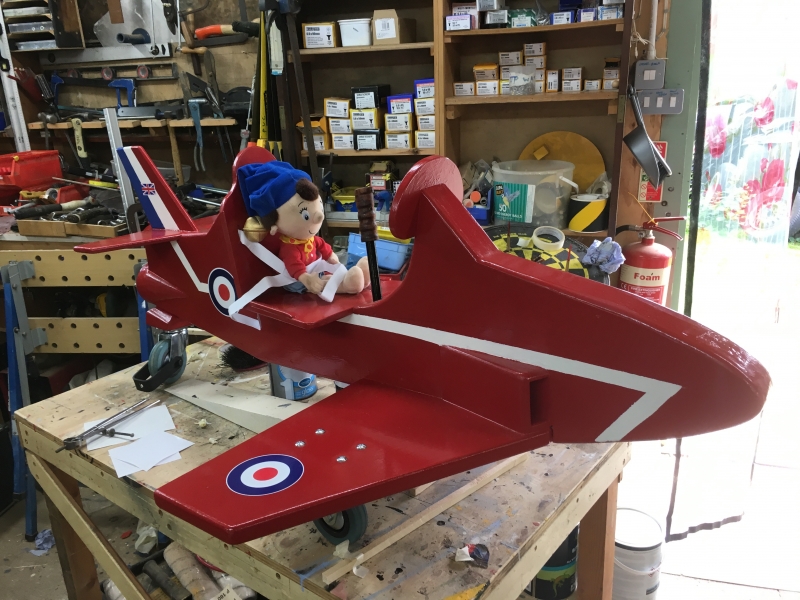 The Fokker Tri-plane, having completed its maiden test flight (see photos below) is still waiting for a pilot, so if anyone has £200 to invest in this unusual aeroplane then please contact the Norfolk & Suffolk Aviation Museum.
Photos of the Construction of the Triplane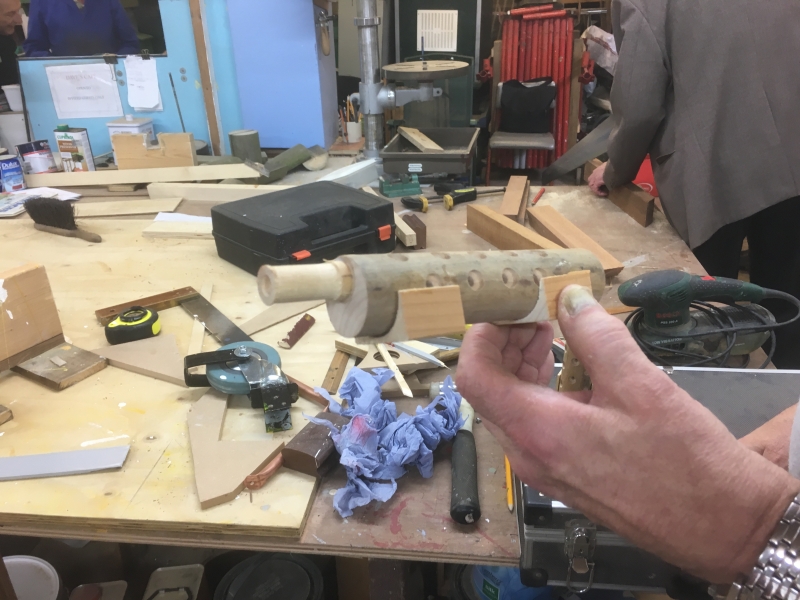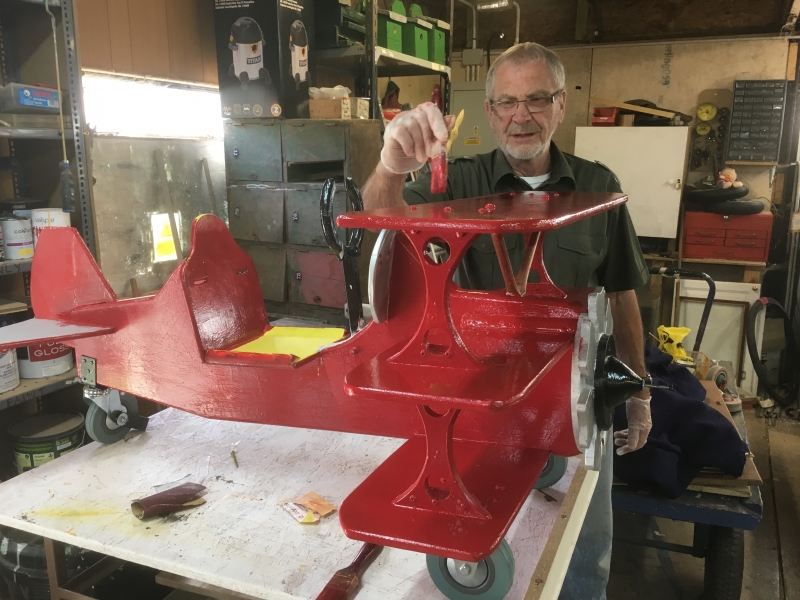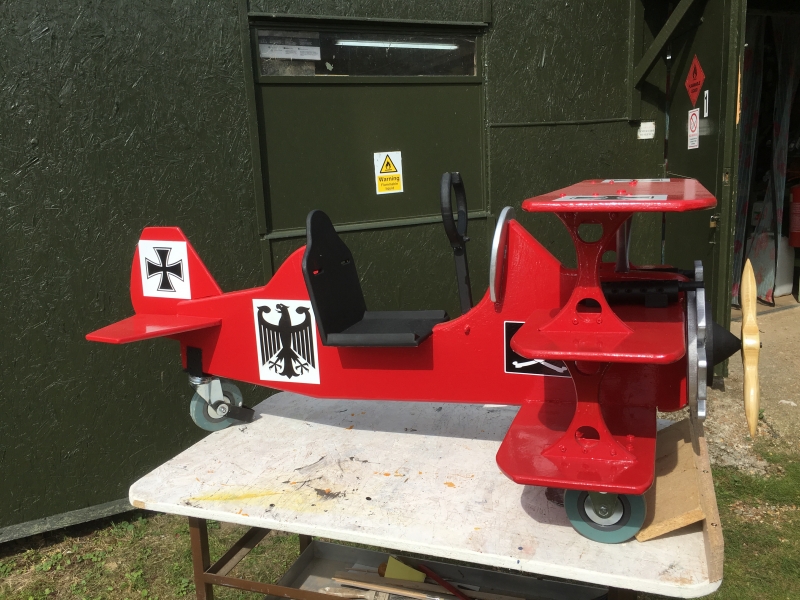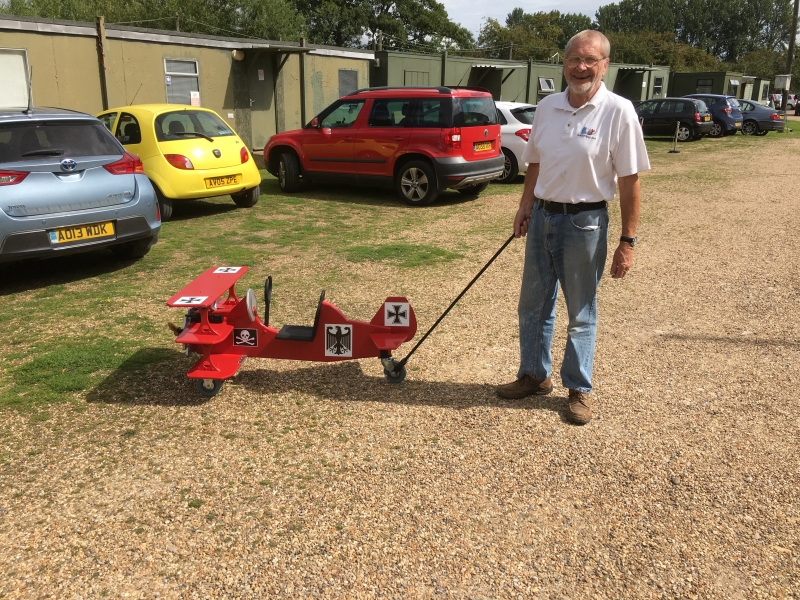 Author :: Barry Baxter
P.S. Ron is still keeping us going with a supply of tea and cakes.
---