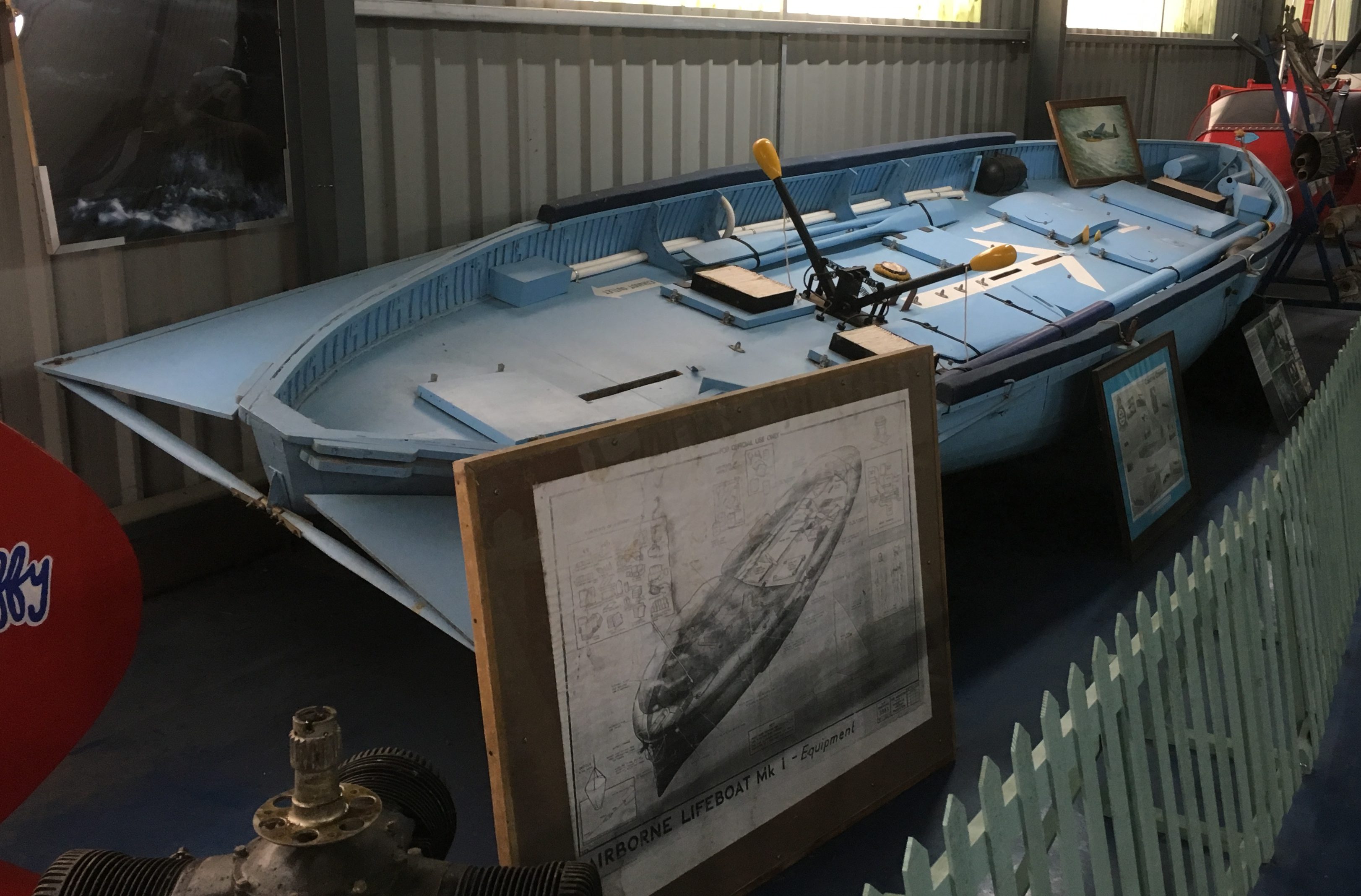 (Republished due to technical issue – Bloginfo)

Boats can't fly! …………..
Our RAF Air-Sea Rescue building displays a varied collection of photographs and artefacts, and in the room honouring the founding member, Don Thurston, we have possibly the most large-scale models of the marine craft used by the service at one location. Much to the enjoyment of ex-"Webfoots" and researchers. (See images below)
We also have an original Mk1a Airborne Lifeboat in the RAF Coastal Command collection, albeit in a larger building, but not a model. A visitor has now kindly offered to build one and it is eagerly awaited.
Photographs of such craft "in action" are few, and usually in official publications, so we would be keen to see any within private collections, and be allowed to copy them for our archives.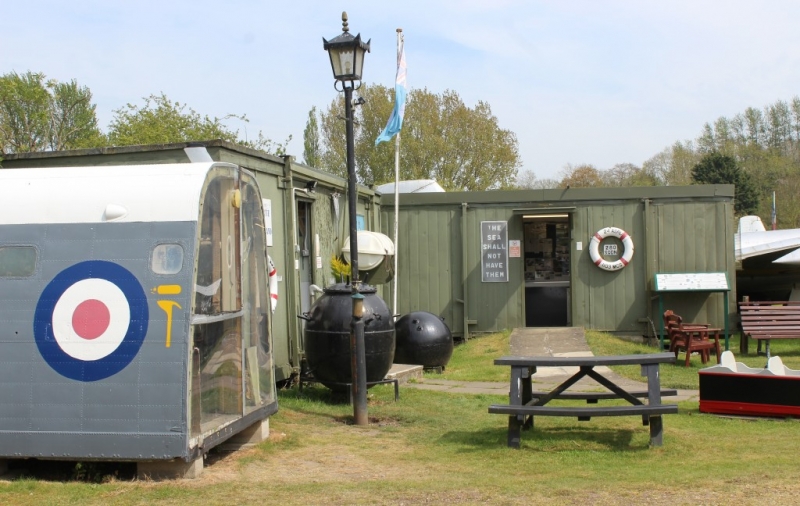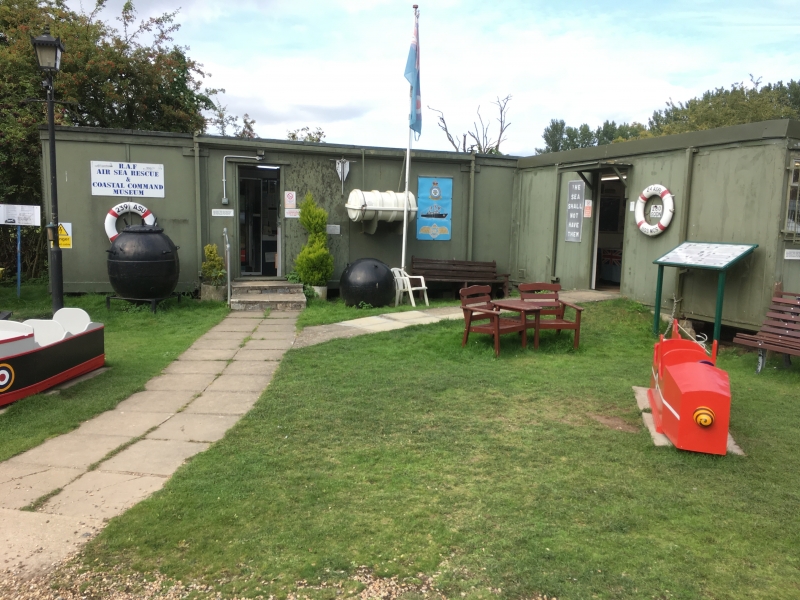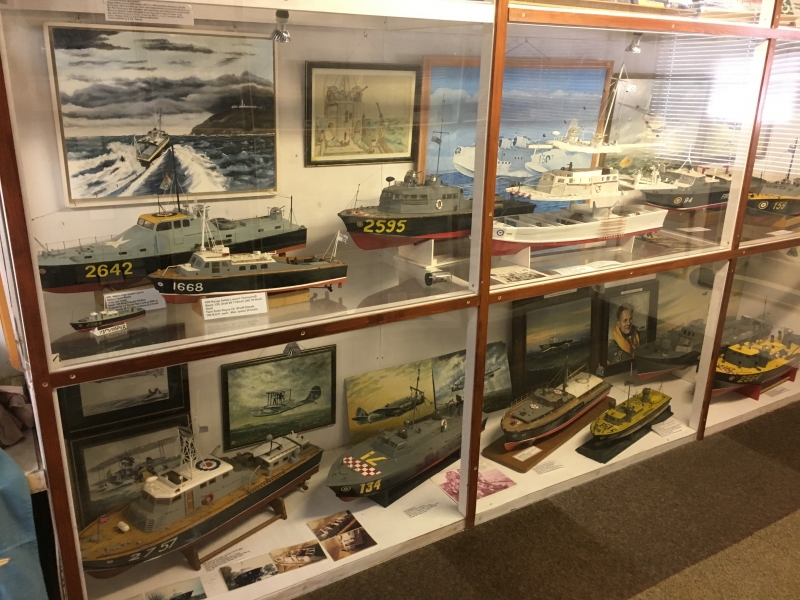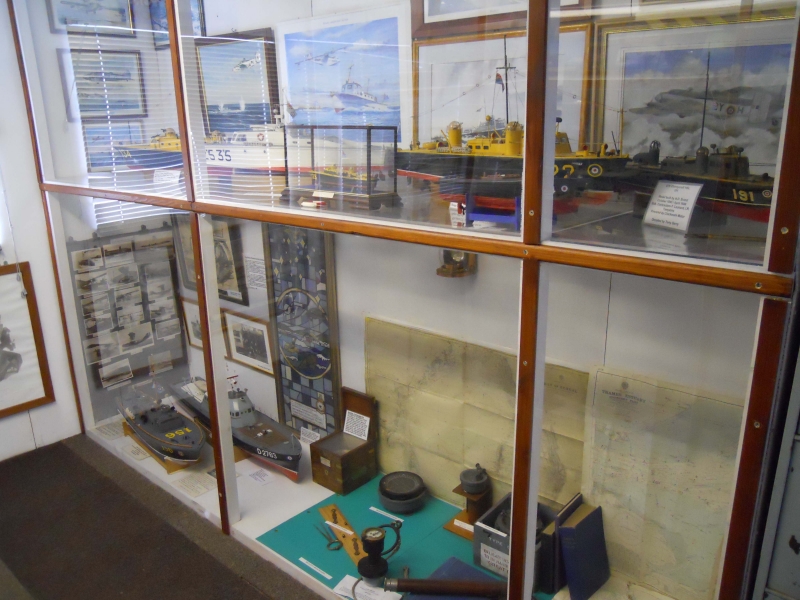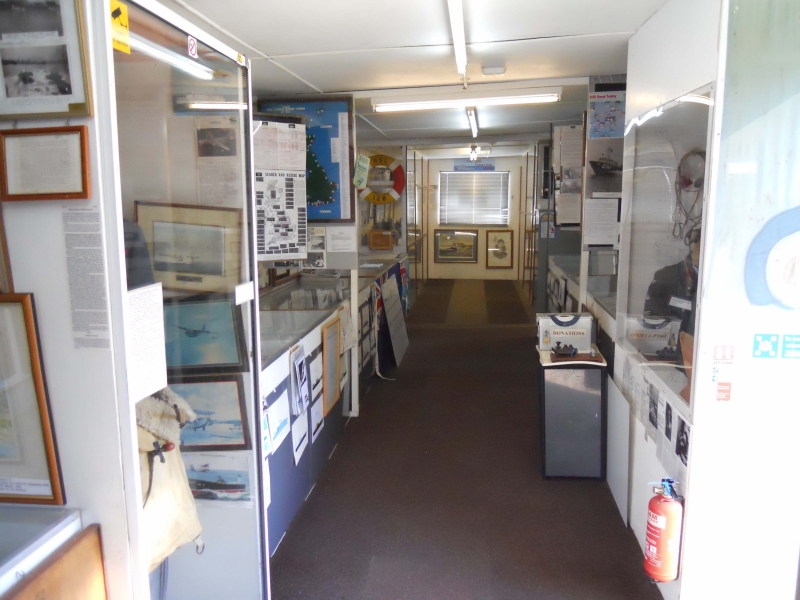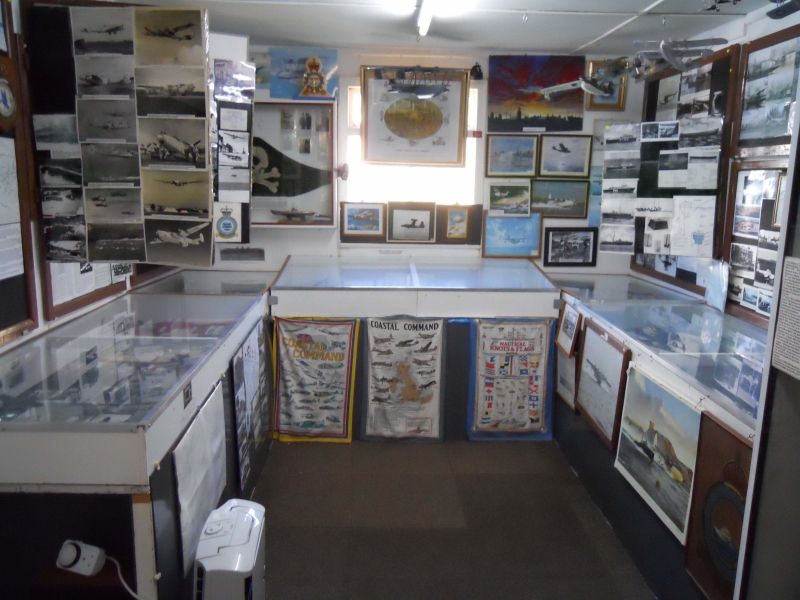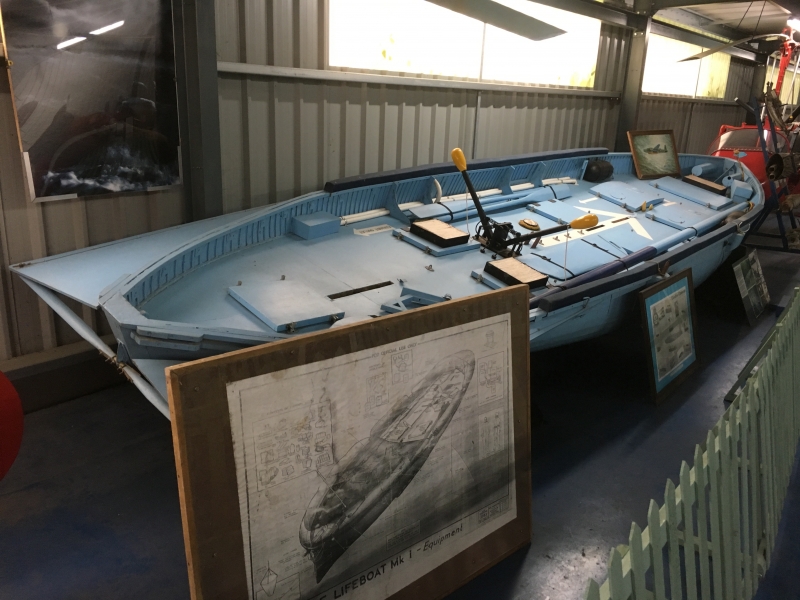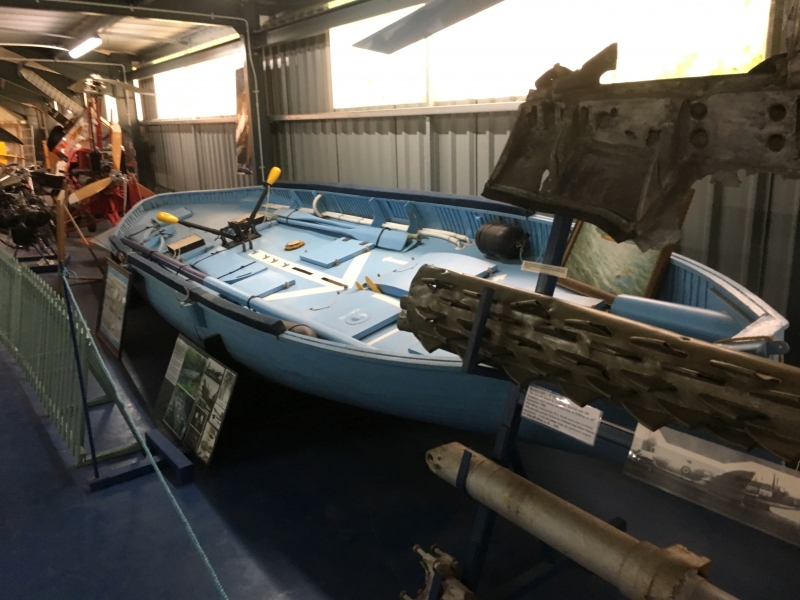 Author :
: Ian Hancock
---