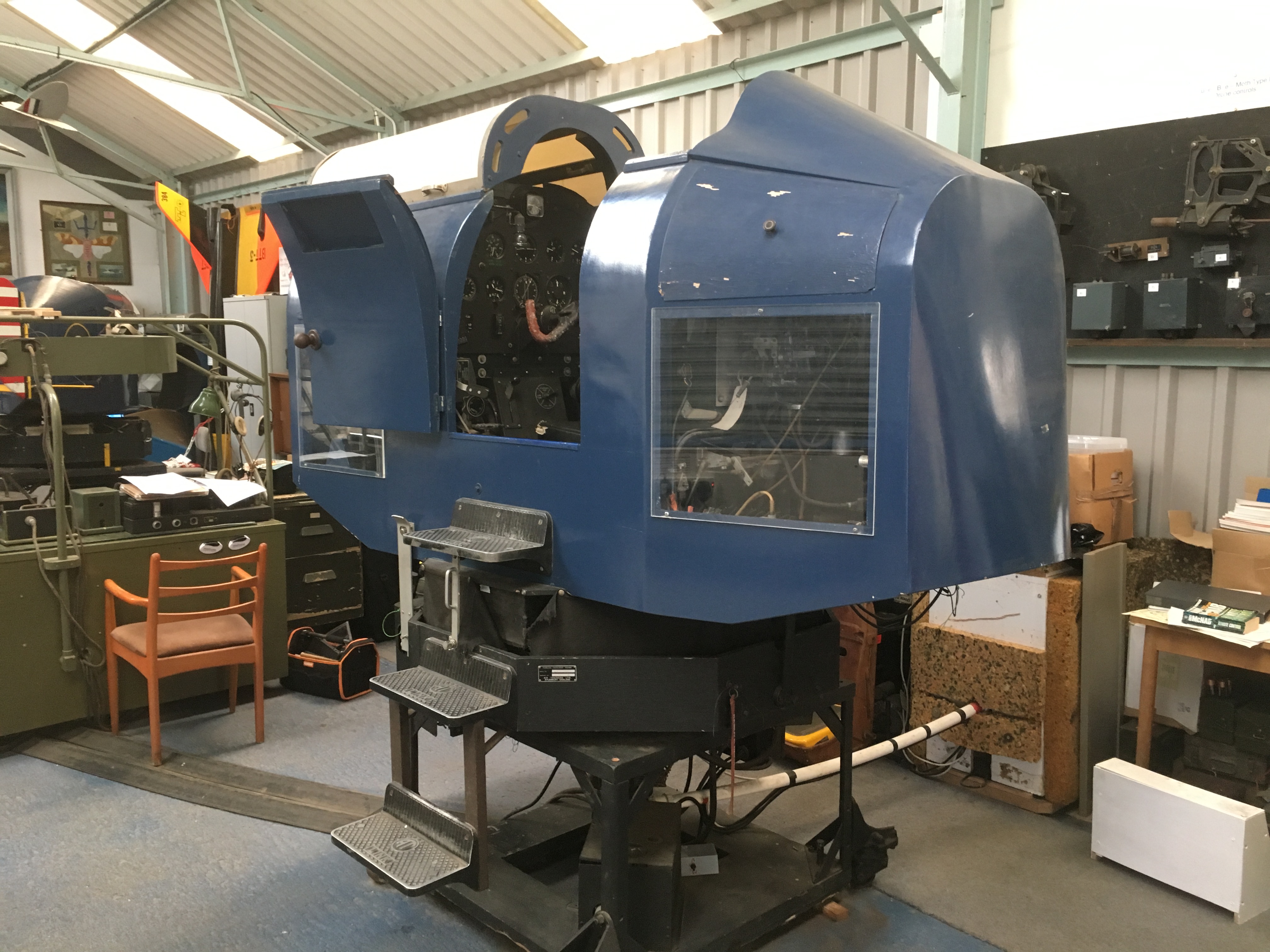 Junior Engineering Day – Update & Republish ……

To the previous list of skills on offer on Tuesday 24th October at the museum can be added Engine Maintenance.
Learn how to strip down a four-stroke engine, and importantly, how to put it back together again. Learn how the different parts work together to create the rotary motion needed.
Other skills on offer are Electronics, Woodworking, Metalwork and Pilot Skills.
Refer to our website page at: Junior Engineering Details
Author:: Steve Bell
PREVIOUS POSTING :: Junior Engineering Day ………………
Coming soon will be our first Junior Engineering day, this will be held on Tuesday 24th October. Participants will be able to choose between riveting and metal preparation, making their own bird box from scratch, building an amplifier and learning to fly a circuit in a flight simulator.
Cost will be £10.00 for a morning or afternoon slot of around 2.5 hours. This is aimed at youngsters between 11 and 14.
For more details about the courses and how to book please visit the web site at:
---