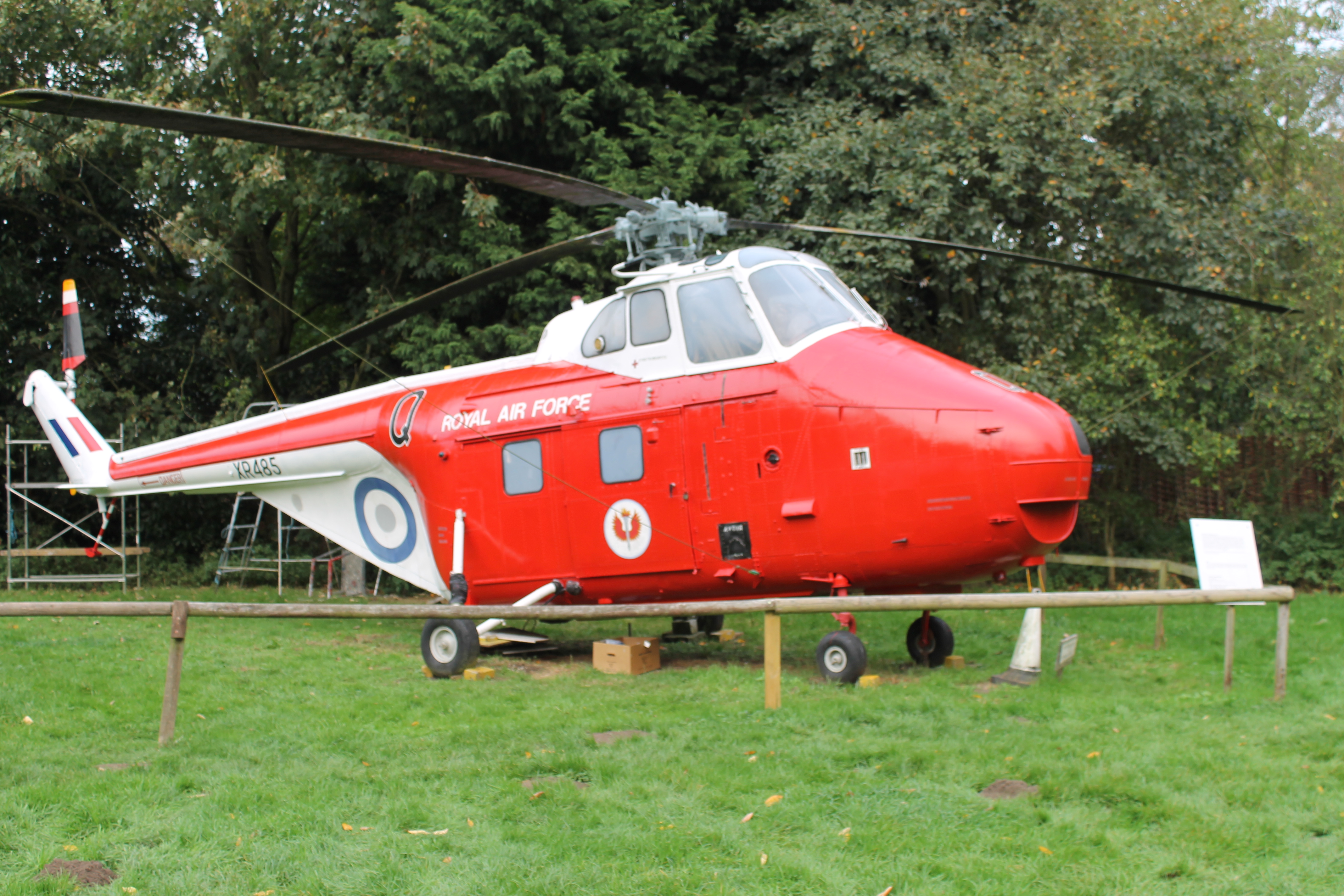 Restoration of Whirlwind XR485 …..
Following on from the restoration of Javelin XH892, the paint team of Peter and Gwen moved onto the repainting of our Whirlwind helicopter. The paint on the helicopter was showing signs of distress, especially the red paint which seems to fade very quickly.
The team have made great headway with the base colours of the aircraft and are trying out a new supplier for the red paint, which it is hoped will last longer than the previous type of red paint used on most of the aircraft.
Most of the work is now done, and hopefully, the weather will be kind to us, and we can complete the final details before the weather turns. Pictures of the renovation are below, and a final gallery of photos will be posted once the detailing is complete.
Author:: Gwen Jackson
Photo Gallery …. Before Restoration
Photo Gallery ….. During Restoration
Photo Gallery … The finished Aircraft

(to be published later)
---