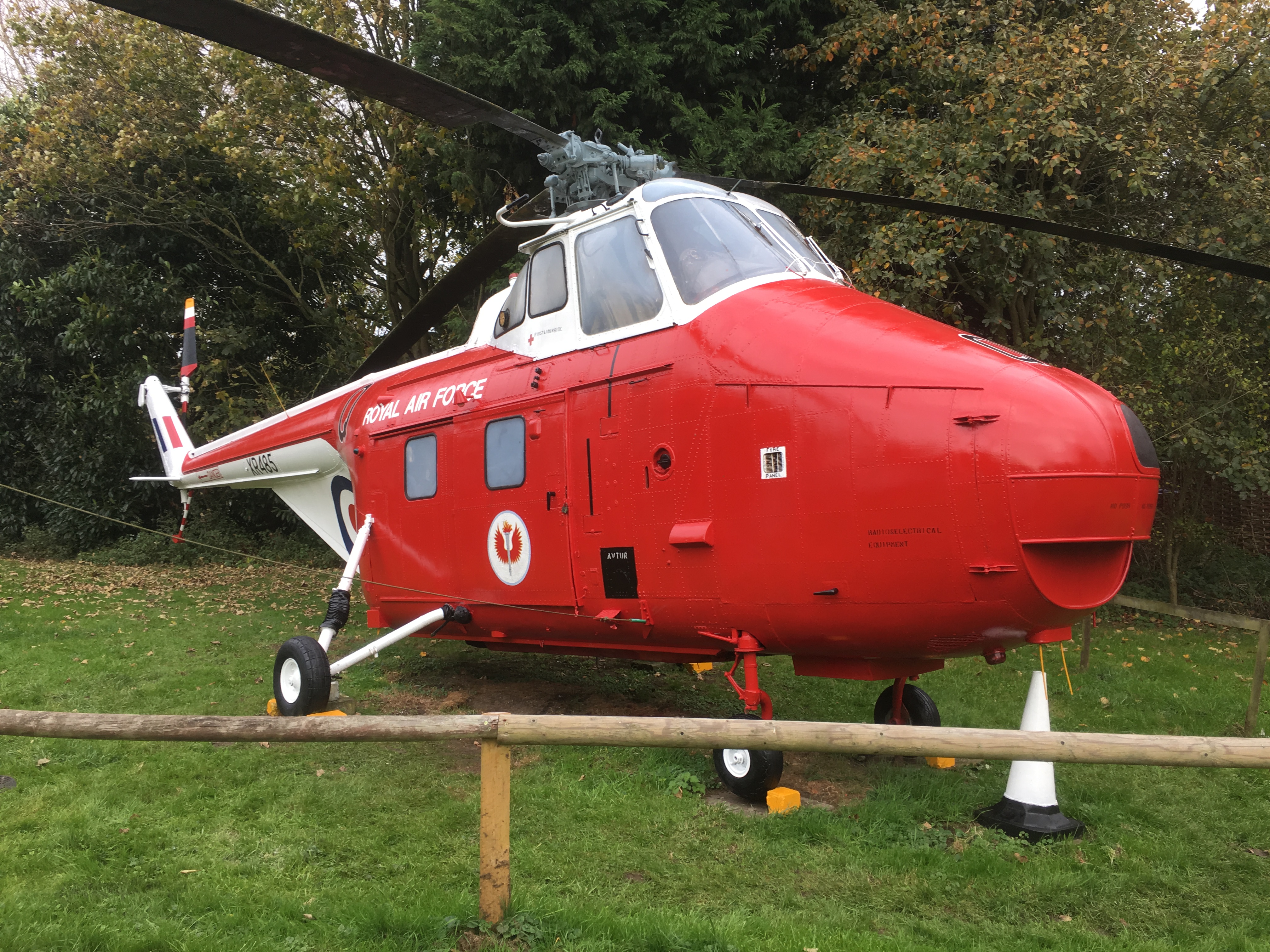 Restoration of Whirlwind XR485 (Completion) …..
Hurrah re the Westland Whirlwind, the paint team have now completed the restoration painting. Pictures of the completion are below and a full gallery of images can be found by following the green link at the bottom of the page.
This is the last paint 'job' of the year as weather does not permit further outside work. We look forward to next year when we will 'attack' the next restoration painting project.
Author:: Gwen Jackson
Previous Whirlwind Restoration Update Whirlwind Gallery of Images
---