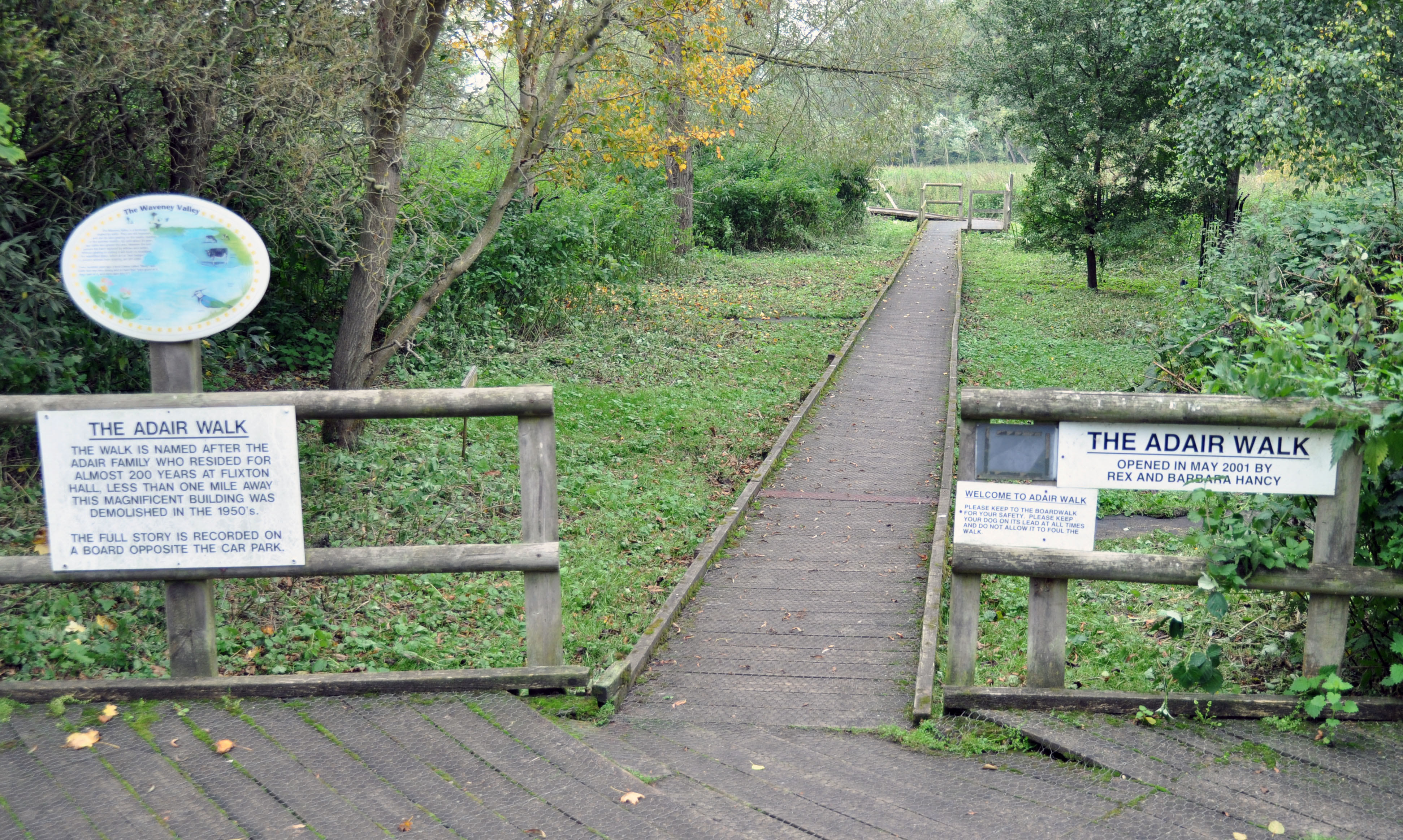 Back on the boardwalk ……..
There is still time to vote for the repair of the Adair Walk at the museum. As you probably know this has been mostly closed for several months now, and although we have managed to reopen some of it, that is sadly probably temporary as time and the weather takes an increasing toll on it.
We have applied to Aviva for a community fund grant for £10,000 to repair it properly, and secure it's future for the next (hopefully) 20 years. All we need are lots of votes. There have been a lot of entries this year, so we will need several thousand votes to stand a chance. By registering I understand that everyone gets ten votes to use as they see fit. Obviously, my hope is that you realise what a wonderfully deserving project this is and use all ten to support it, but every one helps!
The voting closes at midday on Tuesday 21st November 2017, so please get voting, our boardwalk needs you!
The link is: https://community-fund.aviva.co.uk/voting/project/view/17-3777
Many thanks for your anticipated support.
Author:: Steve Bell – Chairman
Click for previous information on the Aviva Community Fund Grant
---