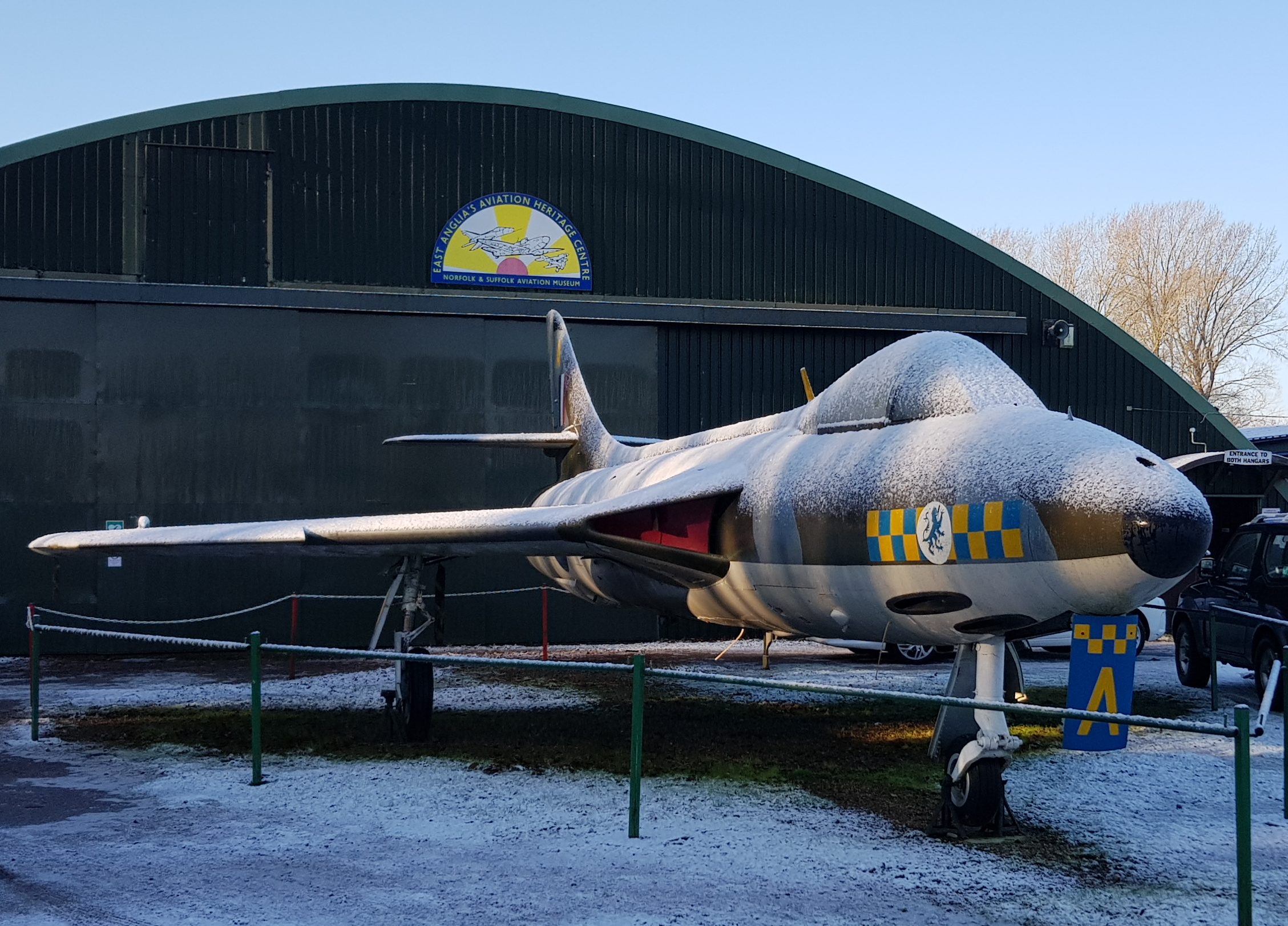 Winter Arrives at the Museum ……
On the last week before the museum closes for maintenance over Christmas and the New Year we have turned into a winter wonderland.
The museum is still open and a few hardy souls visited us today (Tuesday 12th December 2017) despite the weather.
A collection of NASAM winter photographs (click to enlarge).
This year over the break we will be decorating the toilet block, something that we obviously can't do whilst the museum is open to the public.
We'll be open again on Tuesday 16th January 2018.
Author:: Steve Bell
Note from bloginfo ….. Stay tuned to the blog, as we have another article from Rex Hancy in the next day or so with more on Nature at NASAM.
---