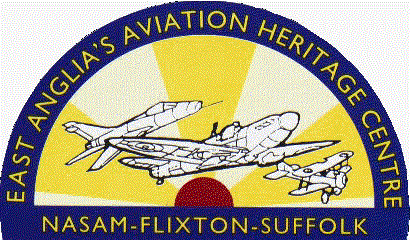 Heritage Lottery Fund Results

……

Many of you will know that the museum put in a bid to the Heritage Lottery Fund in October to secure funding to improve our education offering and to make this more broadly available, including to Schools, Scouts and other groups. Sadly we heard from the Lottery Board yesterday (Tuesday 23rd January), and they have rejected our application.
The reasons given were that the process is highly competitive and the board felt that our bid did not represent best value for the money. They have invited us to re-apply putting more emphasis on the education materials and less on the creation of a building in which to deliver the education. That would mean that we would need to find a significant amount of money to "seed" the process, so if you happen to have a spare sum of money to help us with this…
The committee of trustees will be discussing this at their next meeting in order to decide how to proceed.
Author:: Steve Bell
Details of the bid can be found in a previous blog at ….. Heritage Lottery Fund Bid
---