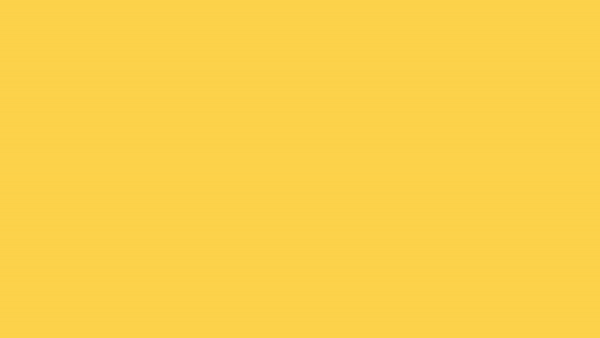 The Year of Engineering 2018
Flixton becomes an approved Partner ……



The Year of Engineering is a government campaign which celebrates the world and wonder of engineering. From spaceships to ice skates, the bubbles in chocolate bars to lifesaving cancer treatment, engineering touches every part of our lives.
Working in engineering is exciting, rewarding and creative. We need the next generation of innovators and problem solvers to join the industry and help shape the future of the world we live in.
We are proud to be an approved partner of this campaign and will be running a number of events over the year to support the aims
of the campaign. Some of these include:
School visits to the museum
Scouting days
Young engineering days
….and more
Just watch this space and join us to become part of the future.
For more information see :: The Year of Engineering
Author:: Jo Harlock
---