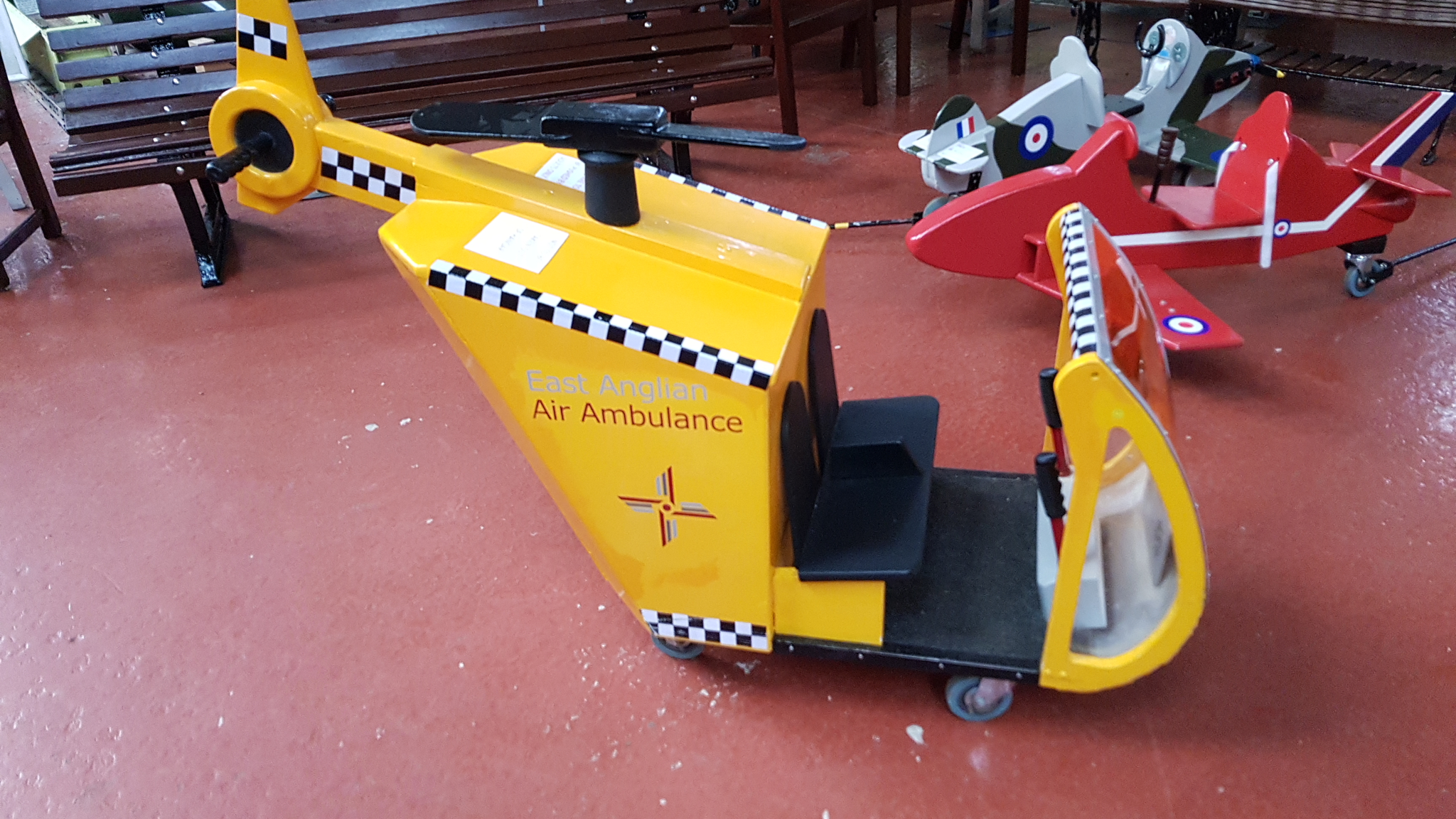 East Anglia Air Ambulance Easter Egg Hunt …..
The Museum is hosting a special Easter Egg Hunt on Easter Sunday in aid of the East Anglia Air Ambulance. The event will be on Sunday the 1st Apr 2018 from 10:00 to 17:00
So far we have promises of eggs from Morrisons and the Co-op Stores; if anyone else out there is willing to donate some eggs for this wonderful charity, we will be only too pleased to add them into this wonderful day out for the family and especially the children.
Images from a previous year
To contact the Museum with any donations either send an email to:: nsam.flixton@tesco.net
Author:: Pam Veale
---