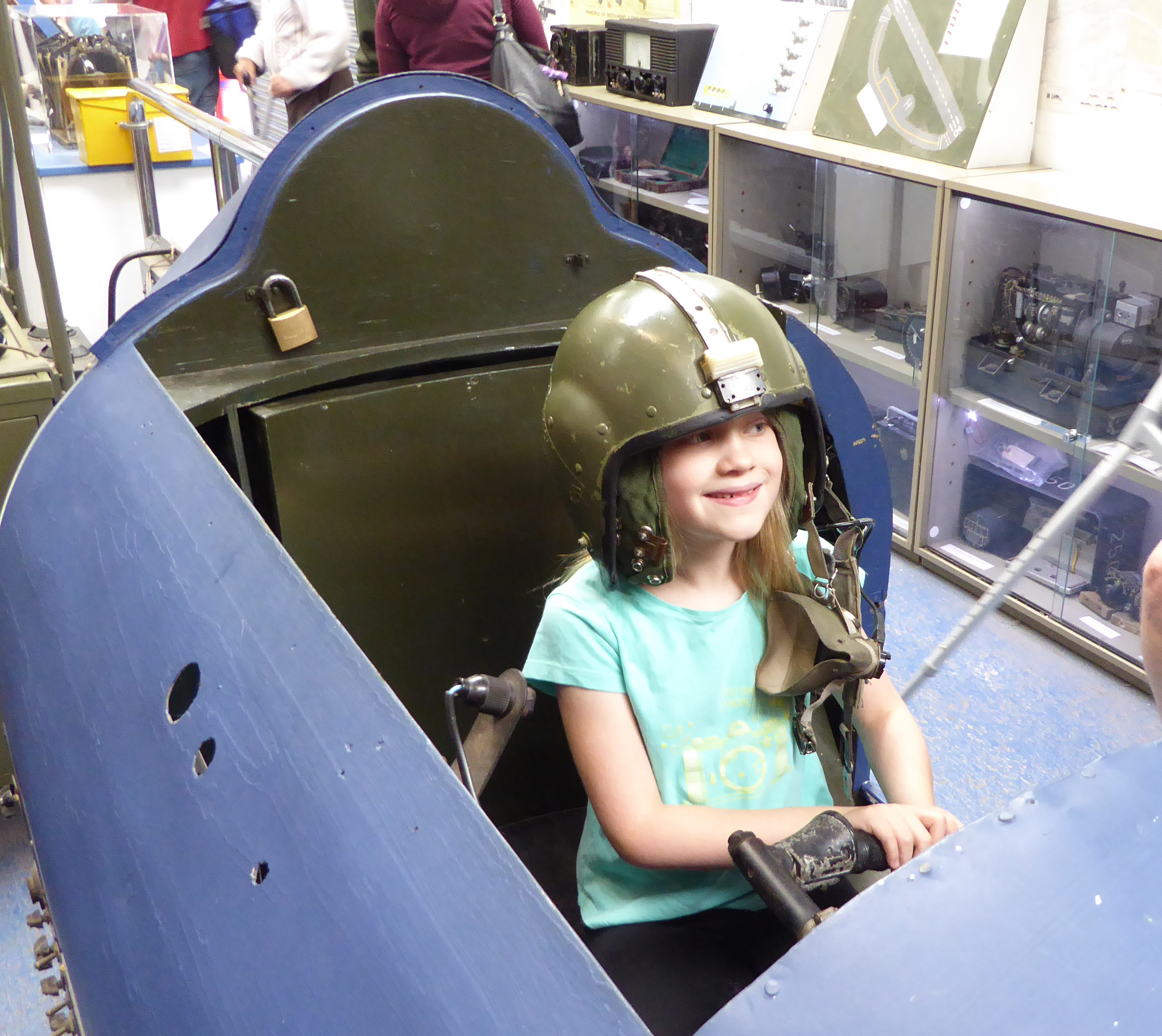 Family Fun Day 2017 …………..
Today (Sunday 23rd July 2017) saw our annual Family Fun Day. Visitors could try out second world war guns, fly a flight simulator, start up a cold war jet, try on military uniforms, try on gas masks and learn about the history of aviation in the area.
Feedback from the guests was very positive.
Unfortunately, it rained later in the day, but there was plenty inside to keep our guests amused.
Author :: Steve Bell
---