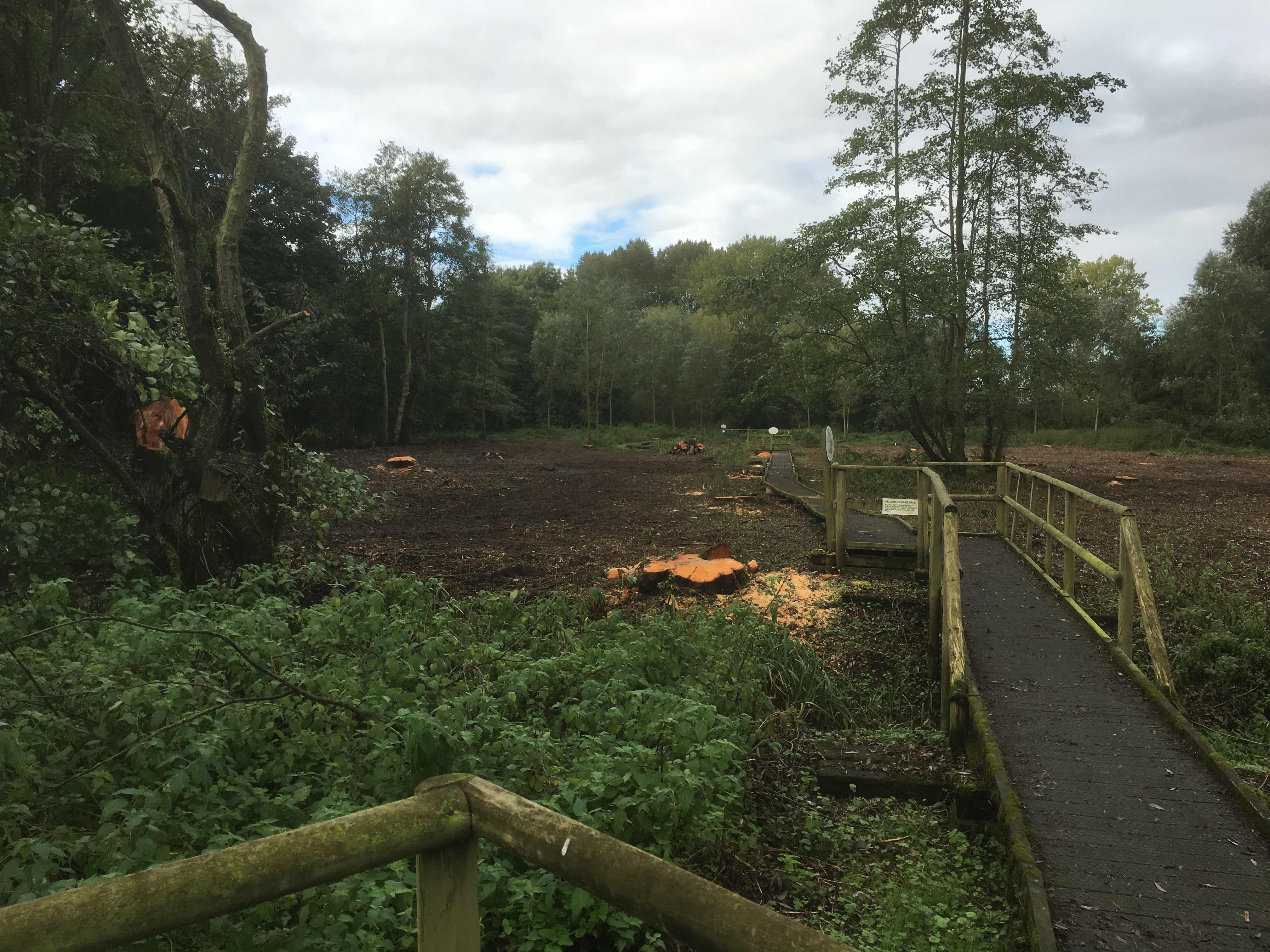 Nature along the Adair Walk ……………..
The Adair walk was a sorry sight. No vegetation crowding in. No willows rustling overhead. As for the board-walk, that too needed urgent attention after the felling and removal of the willows was done. "Don't worry" I said. "In the spring, all sorts of goodies waiting in the soil will prosper and delight the eye". How wrong I was. The dry winter followed by the parched spring certainly put me in my place as a failed prophet.
There is still hope and much to see. The replacement willows, Salix alba var. caerulia are noted for their rapid growth and will soon provide the canopy we have come to appreciate. Remember they are a crop and where would cricketers be without good young cricket-bat willows to supply them with their bats. A Norfolk surgeon, James Crowe, found the original female plant in Eriswell, Suffolk. The year was 1803. From then on, the East Anglia plantations of cricket bat willow began their continuing history. Dare I say they took root? As this willow is propagated vegetatively, the single one is still with us in the multitude of its clones.
Author :: Rex Hancy
For further Adair Walk info see
---