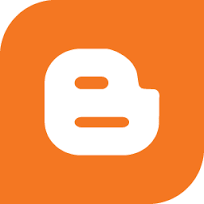 Update on the build of the NASAM Blog Site ………..
The NASAM Blog now contains automatic links to both the Aviation Museum Facebook Page and the Museum Twitter Feed.
Whenever a new post is published, it automatically generates the following links:
An email to those people registered to receive those emails notifying them of the new post (see the note below).
A small excerpt of the post sent to the Twitter account for the museum.
A small excerpt sent to the Facebook page for the museum.
NOTE: If you would like to receive an email notification of a new post, then please see the right-hand sidebar of the blog. About half way down the menu you will find a form to complete "GET EMAIL NOTIFICATION OF NEW POSTS". Once you have completed the short form and submitted it, you will be sent an email asking you to verify your email address. When you have completed this two step process you will be signed up to receive emails. The e-Mail does contain a link allowing you to unsubscribe at any time.
Happy blog reading ……
Blogger :: Pete Scott
---