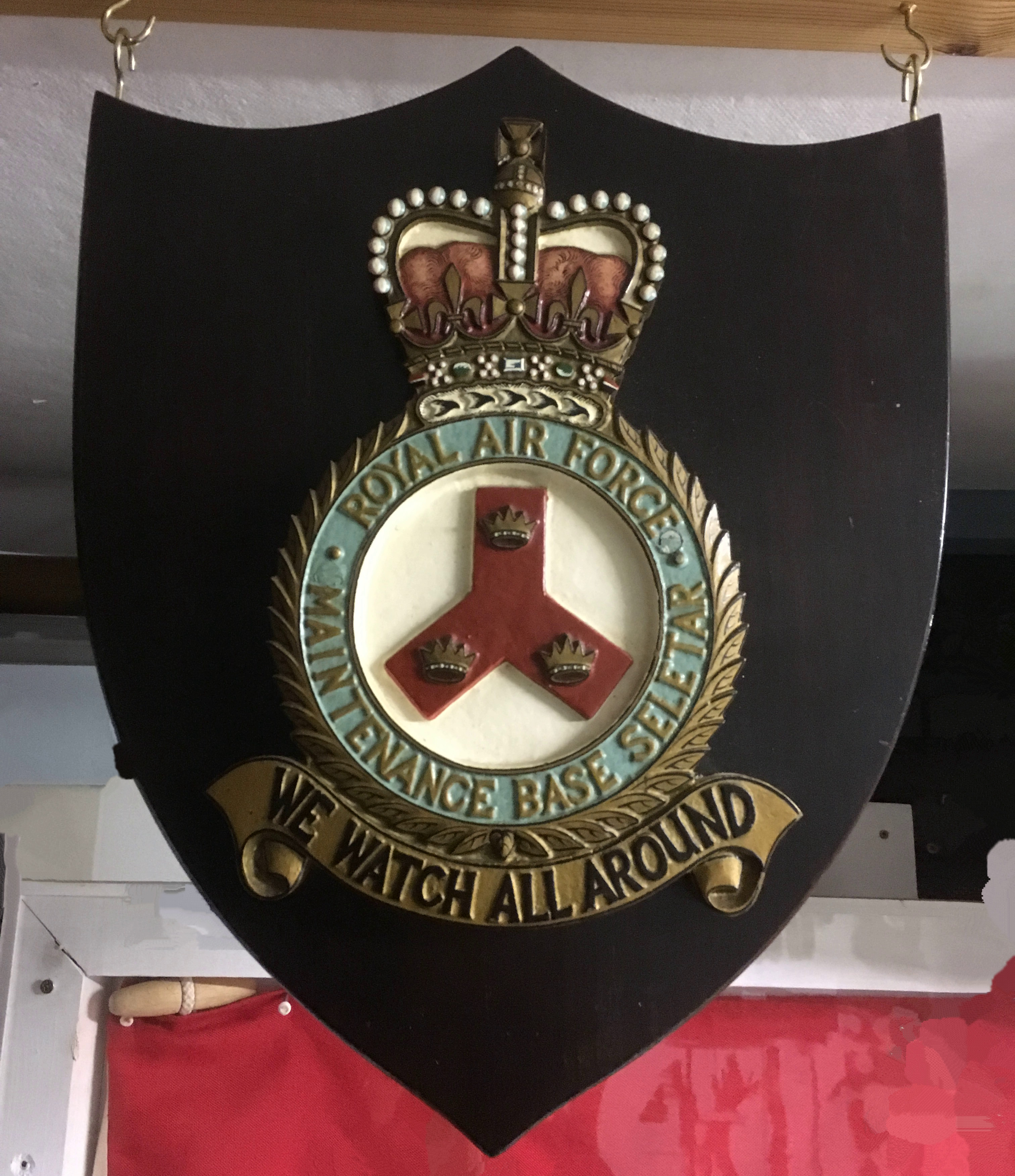 Update from the NASAM Archive (II) ……..
Donations:
Not a lot from the Archive in this update, but a couple of interesting donations have come in:
A set of photo albums of E.Anglian airfields remaining buildings, in 5 volumes!!
A large hand made station badge of RAF Seletar, Singapore, which is now on display in Room2.
Improvements to the archive buildings:
The roof of the photo store has now been repaired, thankfully before we could suffer any damage at all. The fitting of the shelving in the library extension is now complete and will be filled as soon as a few odd jobs are finished off.
The beer mat collection (framed by Ashley) and mentioned in the last update can now be seen close to the right-hand entrance into the main hangar.
Author:: Paul Holmes
Update: RAF Maintenace Base Seletar Wall Plaque was donated by Linda Balckburn in memory of her Husband SAC Brian Blackburn who served at the base in the 1950s.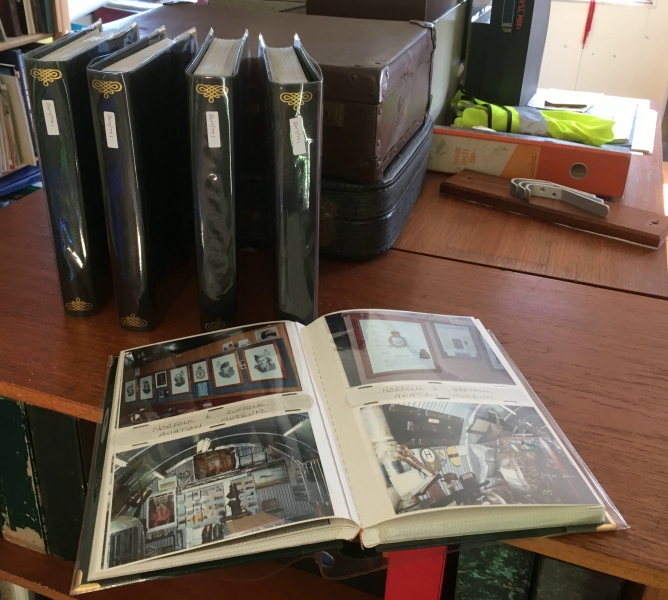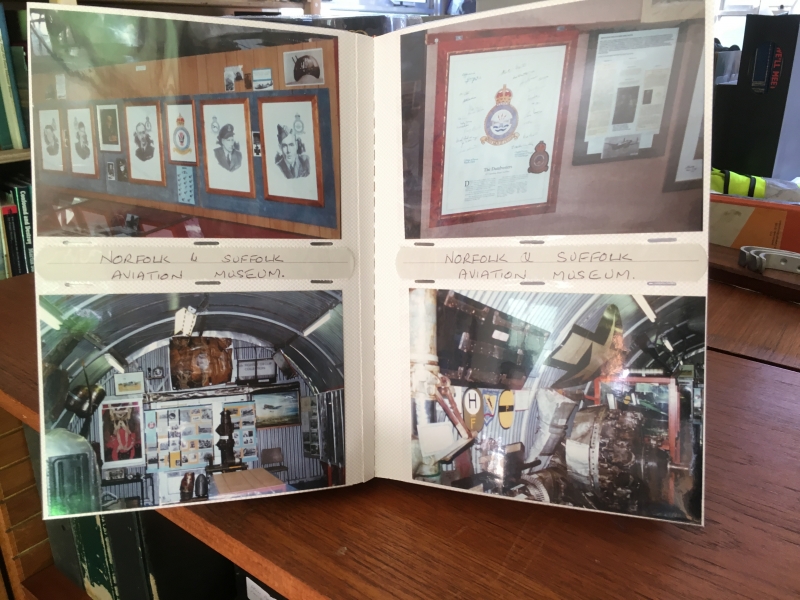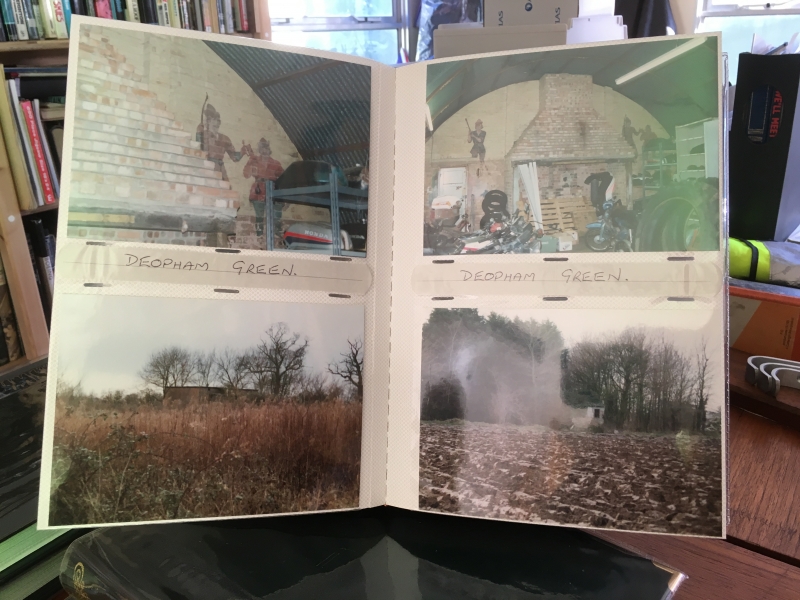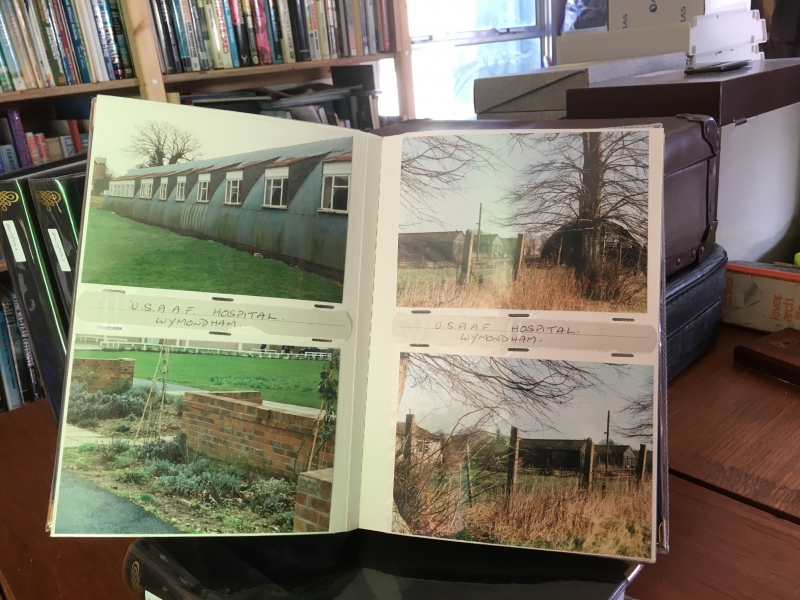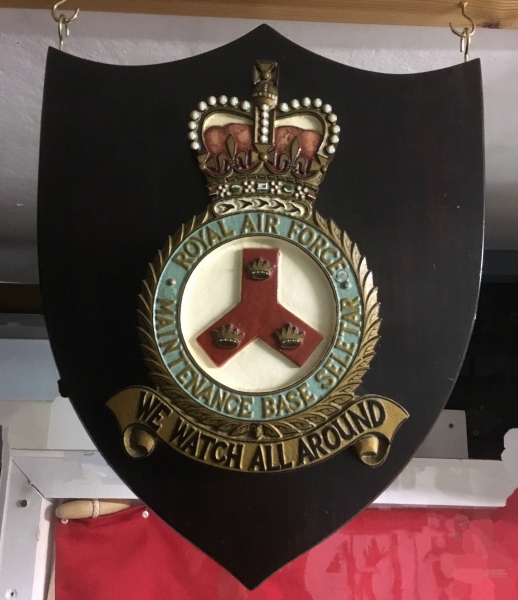 ---