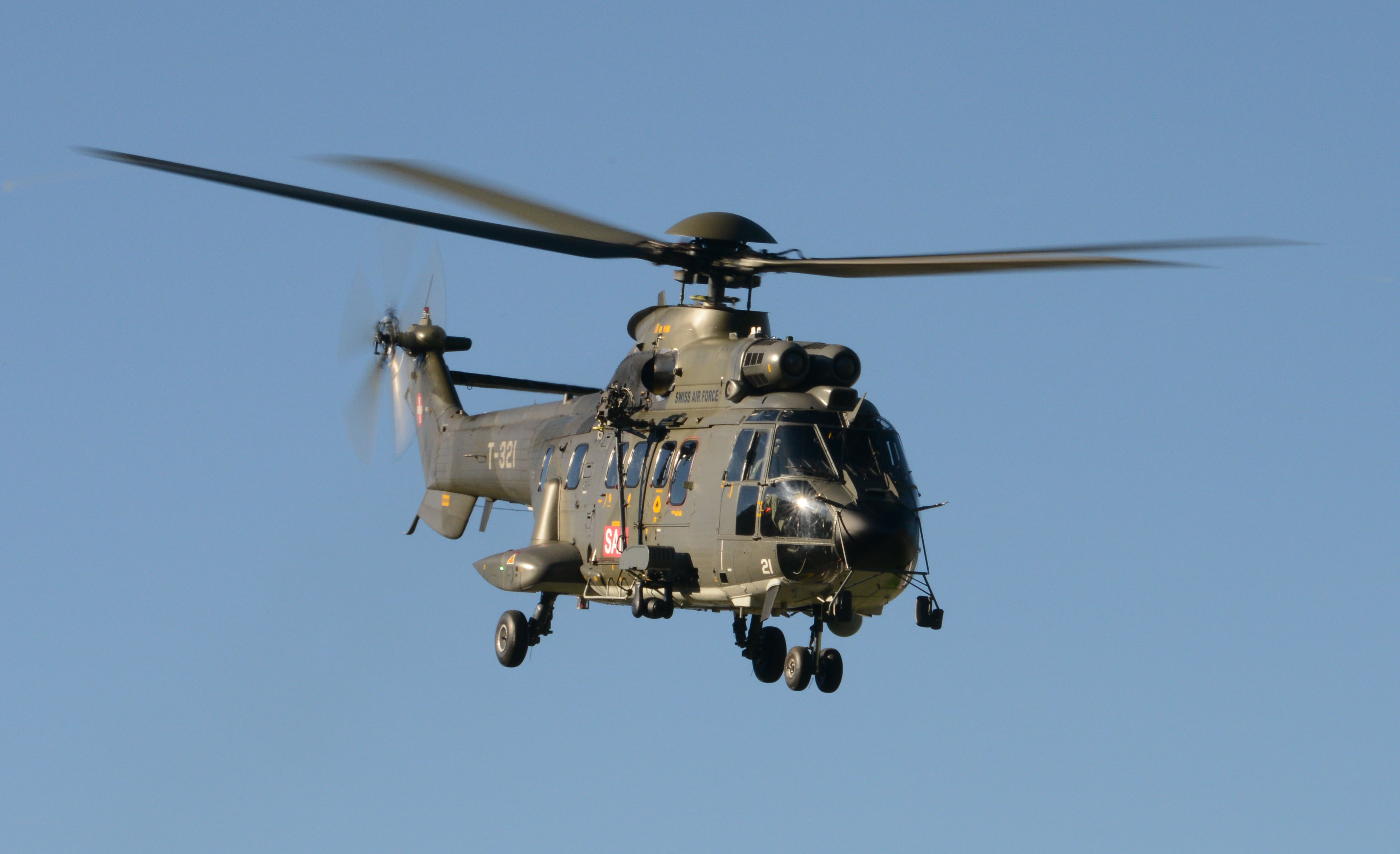 Unusual Visitors Yesterday at the Museum ……
The museum received some unusual visitors yesterday (6th Feb 2018), but we're not sure how much they saw of us. The first was a Puma helicopter, presumably from RAF Benson, which passed at high speed just to one side of the site heading North West. It was at quite a low level.
The second visitor was slightly higher, probably around 300′, again at quite high speed and passed directly over the top of the museum heading West. This was a Hercules C130J, again presumably from RAF Brize Norton. We suspect that we were a waypoint on a low-level navigation exercise.
The third visitor was far more common, but nonetheless interesting as it spent far more time in the vicinity. It was one of the Apache Gunship helicopters from Wattisham Army Corps barracks. It hovered in the area for about five minutes before passing low overhead. Previous conversations with aircrew from Wattisham suggest that they like to "attack" the museum as the various aircraft, and especially our Bloodhound missile, show up on their radar as targets/threats.
We hope that they all enjoyed their visit, and look forward to welcoming them on the ground at some point.
Author:: Steve Bell
---
From bloginfo:: These photos are stock images of the aircraft type and not the actual aircraft that flew over the Museum.
---